Starting a family business can be a great way to bring extra income into the household. It can also be a great way to work with those you love and be able to support your family for generations. Here are ten of the best family businesses and tips for getting started.
1. Family daycare business
Suppose you are passionate about working with children and have a lot of patience. In this case, a home daycare business can be a great way to earn extra income. You will need to obtain a business license and insurance before you begin.
The best way to market your services is to advertise on websites, local bulletin boards, or even by handing out flyers in your neighborhood. Offer discounts or free services to your first customers to help you build a customer base.
2. Personal concierge service
Starting a personal concierge service can be a great business idea for those who are organized and love helping others. You will need to be able to handle a variety of tasks, such as organizing trips, coordinating events and managing schedules.
Research the competition, develop a niche market, and create a marketing plan to get started. In addition, it is essential to have a good understanding of the services you plan to offer and how to provide them in a professional and efficient manner.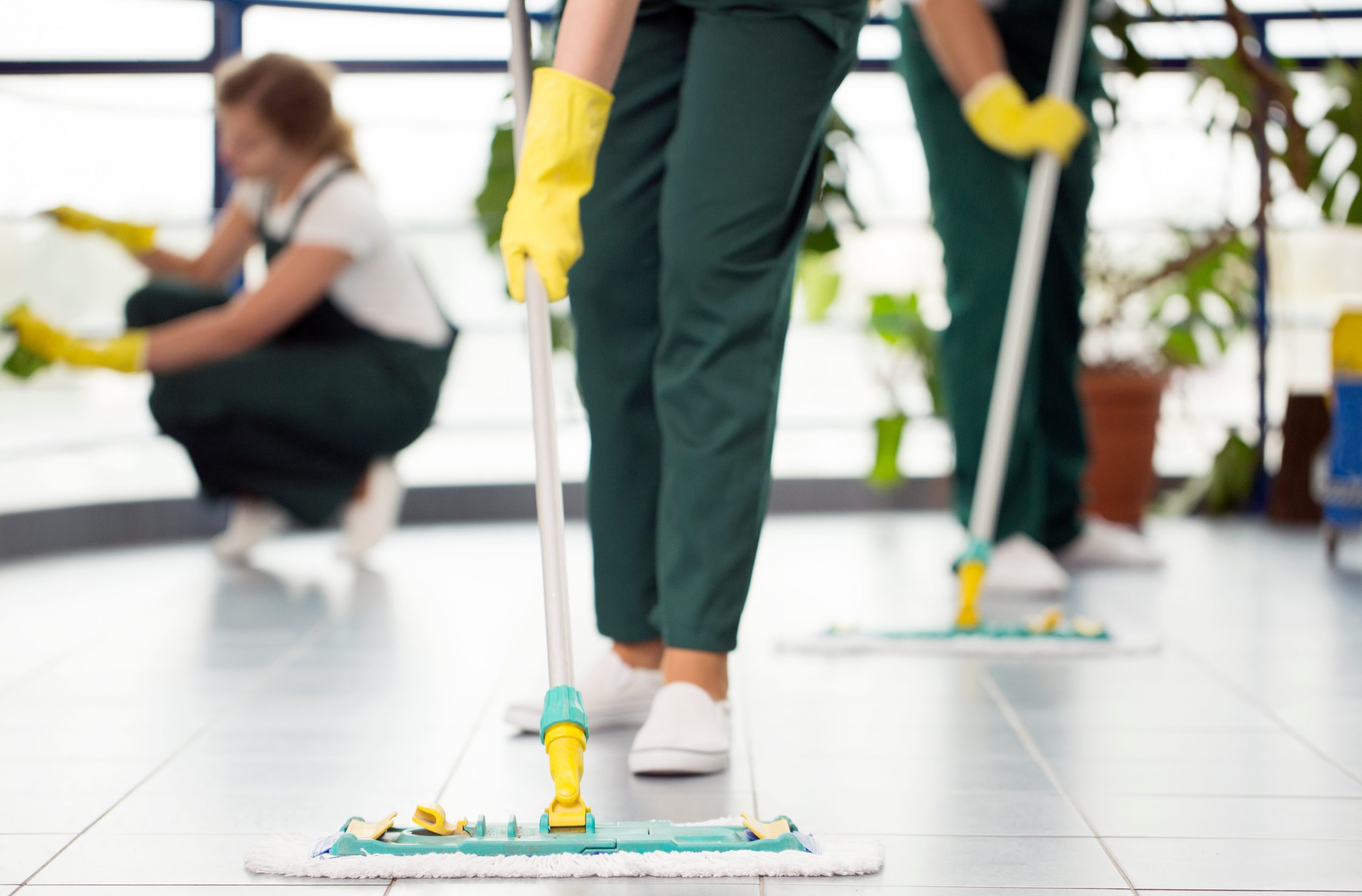 3. Home cleaning
Service
If you are detail oriented and love cleaning, starting a home cleaning service could be a great business idea. You will need to decide which services you will offer. Will you focus on residential cleaning or will you also provide commercial cleaning services?
Next, you need to develop a business plan. The plan will help you determine start-up costs, marketing strategies, and how you will manage the day-to-day operations of the business.
Obtain the necessary licenses and insurance to protect you and your family in the event of accidents or damage while cleaning homes. Buy the necessary equipment you may need, such as vacuum cleaners, mops, buckets and cleaning supplies. Advertise your services. Use flyers, business cards and online directories to tell potential customers about your business.
Train your family members. Be sure to teach them how to clean homes safely and efficiently so they can provide quality services to your customers.
4. Elder care
Service
If you are passionate about helping the elderly and have the required skills, starting an elder care service may be the perfect fit.
Before you begin, assess the needs of the seniors you will be caring for and develop a care plan that meets their individual needs. You also need to determine the size and scope of your business. For example, will you provide home care, assisted living, or other services? Will you need to be able to provide transportation, help with activities of daily living and provide companionship?
Once you have a clear understanding of what your business will entail, develop a business plan and budget to determine start-up costs and ongoing expenses for your business.
Finally, obtain the necessary licenses and insurance coverage for your business to mitigate liability in the event of an accident or injury while providing elder care.
5. Lawn care services
Lawn care might be the best business if your family has a green thumb or has some landscaping experience. This will vary depending on the resources and expertise available to the family. You will want to determine what services you want to offer. You will need to purchase equipment and develop a marketing plan to reach your target customers. Once you have a few employees, you will need to train them to properly care for lawns. You can start by advertising your business on local websites or bulletin boards. You can also offer discounts to your first customers.
6. A restoration
Company
Starting a restaurant business can be a fun and profitable way for your family to work together. The first step is to develop a business plan. Next, you will need to obtain the appropriate licenses and permits from your local government. After that, you'll need to find a commercial kitchen space, purchase catering equipment, and hire staff. Marketing your business is essential to its success, so create a strong online and offline presence.
7. A family restaurant
A restaurant can be a great way to bond and spend time with family. Before opening your family restaurant:
Sit down as a family and discuss everyone's roles and responsibilities to help you avoid confusion or conflict in the future.
Decide which cuisine you want to focus on and craft a menu of dishes that will appeal to your target audience. Research real estate and determine the amount of capital required to achieve your vision. Create a marketing plan to attract customers and create buzz for your business.
8.
Retail store
Opening a family retail store can be a great way to share your unique style with your community. You will need to decide what kind of products you want to sell and find a convenient location for your target customers. Next, create a marketing plan to attract buyers and promote your business.
9. Bed and Breakfast
If you want to start a bed and breakfast, you must first decide what type of experience you want to provide to guests. Consider which location would be best for your business and what amenities you want to offer. Once you have a clear idea of ​​what you want to offer, you can start creating a marketing plan to attract visitors and take reservations.
10. Agriculture
A family farm can be a great way to provide healthy food to your community while making a profit. There are many types of trusses, so it's essential to research and decide which one is best for your family. You need to identify the land and the resources needed to commission it, then map the financial and operational aspects of your farm, which will be essential if you plan to seek funding from investors or lenders. Depending on the farm you start, you will need to acquire the appropriate equipment, which can be expensive. Unless you plan to run the farm yourself, you will need to hire staff to help you with day-to-day farm operations. Once you are up and running, you need to market your farm to customers or customers. This can be done through various channels, such as online social media, local events, and word of mouth.
Final Thoughts
When starting a family business, it is essential to have a clear plan and purpose for the business. Choose a business that ignites a passion for all of you. This will make it more enjoyable and increase the chances of success. Be sure to involve all family members in the business planning process so everyone is on the same page. Once the family business is up and running, set aside time each week to work on the business together. This will help ensure your business is successful and your family enjoys working together.
---
The Atlanta Small Business Network, from startup to success, we're your go-to resource for small business news, expert advice, information and event coverage.
While you're here, don't forget to sign up for our email newsletter for all the latest business news from the Atlanta Small Business Network know-how.